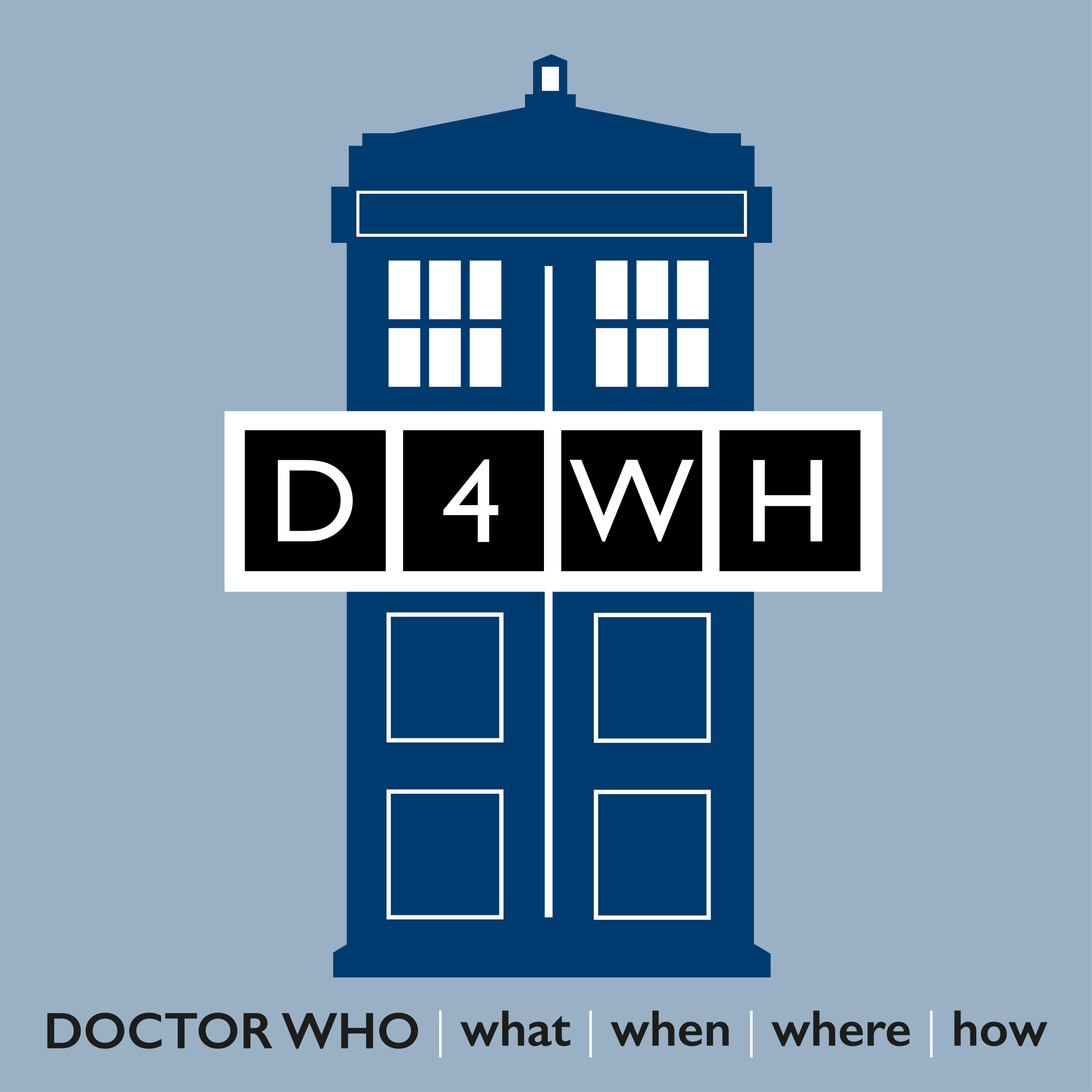 This week, Adam and Nicchia are joined by comedian, podcaster and filmmaker Charnstar Anderson! They discuss the one off Doctor, Paul McGann's 8th Doctor! If you're a fan of the Big Finish audio plays, this episode is for you! (Not so much if you're a fan of the 90's movie)
What is the group's opinion of the audio plays? Who else auditioned for the role of The Doctor? What does Charnstar consider the 'best Christmas special ever'?
Listen to find out all this and more!
You can help us out by downloading the PodCoin app and listening to us through there!